Passionate about helping homeowners in Los Angeles and the surrounding areas avoid the stress of selling their home the traditional way.
Learn more about us below…
LuisBuysHousesLosAngeles!
For years, the only option for most home sellers in and around Los Angeles has been to put it on the market, try to sell it yourself, or keep it waiting for the problem to go away. Years ago we saw the gap in the local market for all the owners who do not want (or cannot) sell through the traditional route with an agent.
We provide win-win solutions to help homeowners get out of their tough situations … like foreclosure, expensive property ownership, probate or anything else. At Luis-BuysHouses, we focus on providing you with a solution to your situation so that you can continue to do the things you love.
Luis-BuysHouses is a Los Angeles-based real estate solutions company. We are a family business and we focus on helping homeowners like you find solutions to your problem, whether you are going through foreclosure, unable to sell your property, or simply need to sell your home for all kinds of reasons.
How We Work With Homeowners
If you have any questions about how we work, what is the process of selling a home or having us help you avoid foreclosure, or just want more information about us … feel free to contact us anytime!
Call LuisBuysHousesLosAngeles today!
661-621-8958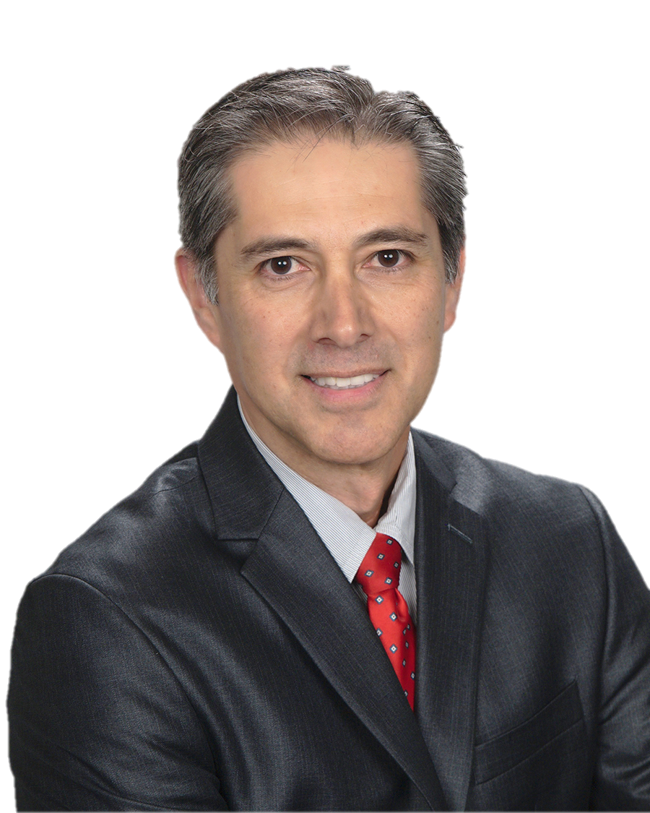 Hello, My name is Luis Saavedra, I have lived, worked and got my education in Los Angeles and surrounding areas for the last 39 years. My wife and I raised our 3 children in the San Fernando and Santa Clarita Valleys. I coached their soccer, basketball and football teams while they were growing up. I love real estate and have dedicated a large part of my adult life, buying, renovating and selling real estate. It's part of my DNA. I want to be part of making our community a better place for everyone that I encounter in my life. Whether by buying their home that they don't need or want to place a young family where they can raise their children in a beautiful and safe environment.
We are a real estate solutions and investment company that specializes in helping homeowners get rid of expensive homes quickly. We are investors and problem solvers who can buy your home quickly with a fair cash offer.
Get Your Fair Cash Offer
Start Below!